(Recorded August 19, 2014) This Week: (1) GOP 2016 Hopefuls: Rick Perry, Chris Christie & Jeb Bush; (2) an Ebola Q&A with Nadia; (3) and the O'Bannon Decision, what does it mean for college sports?
Right-click to download this episode.
This Week's Links:
Given this week's show, we thought you might find these interesting.
2016 GOP Hopefuls
Ebola
O'Bannon Decision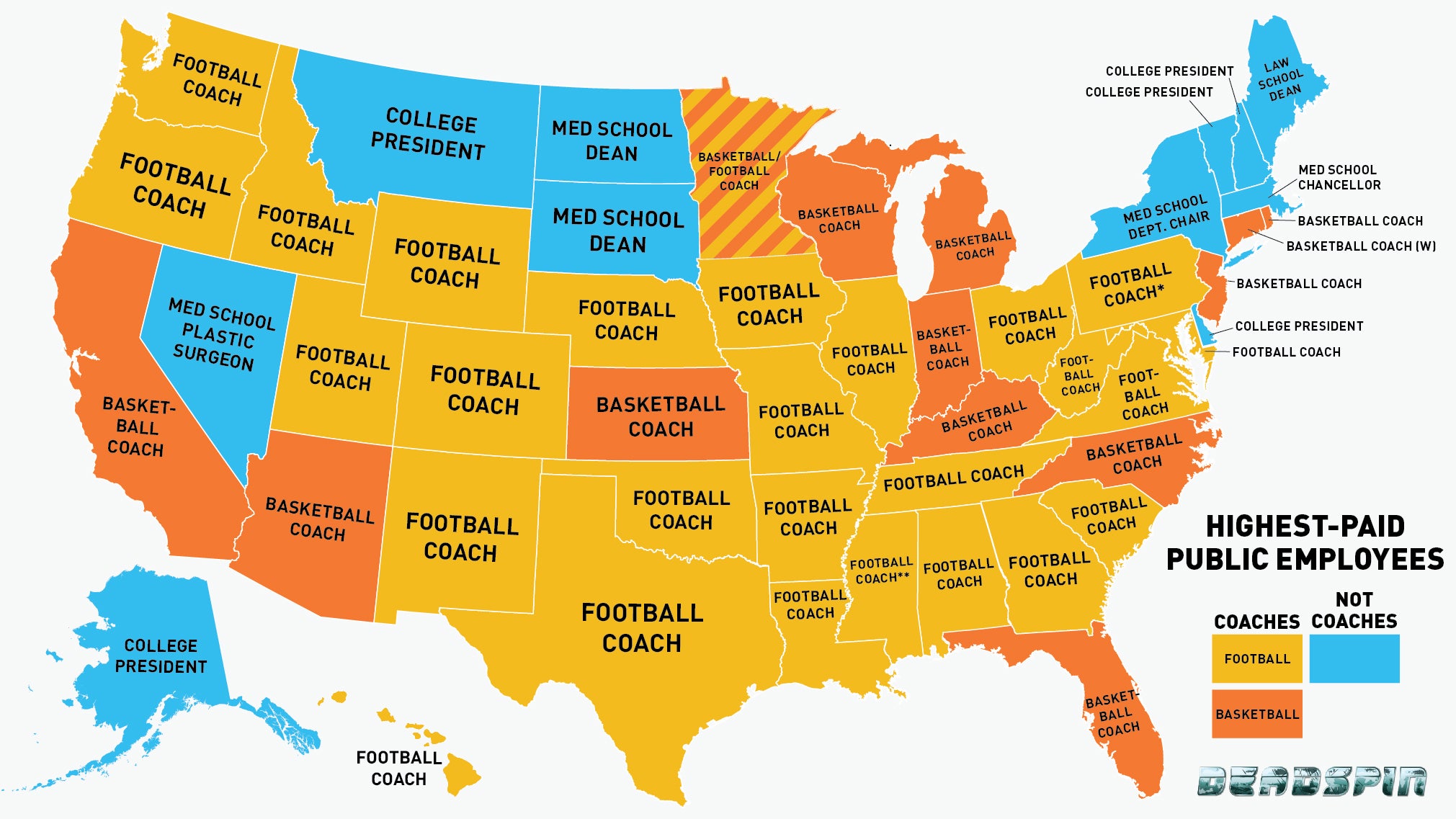 Image Credits: Rick Perry, Chris Christie, Jeb Bush, Ed O'Bannon, and Ebola virus EM.
Theme music by ProleteR.